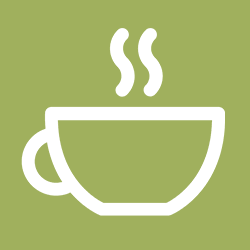 Casual, Full-time, Part Time
Coe & Coe is a Panini, Juice and Coffee Bar situated in Cremorne & we are looking for an experienced Barista to join our hard working team. We are on the search for people who love to interact with our customers, who will bring a high level of energy to the team and who love having fun.
Some of the tasks our Barista will need to be able to do;
Grind adjustment
Dialling in and closing the machine
Being able to identify a good coffee shot from a bad one
Be engaging with customers whilst making coffee
Deliver exceptional customer service
Must be willing to work on multiple work stations
As our team member, you should love;
Creating fun
a little weirdness
Building a positive team & family spirit
Passionate & Determined
Food preparation
Following food safety requirements
Love working with fresh and seasonal produce
Is creative & interested in coming up with specials and new products
Being Adventurous and Creative
Being Open Minded
If you are fun, friendly & love helping others, click the apply button below!